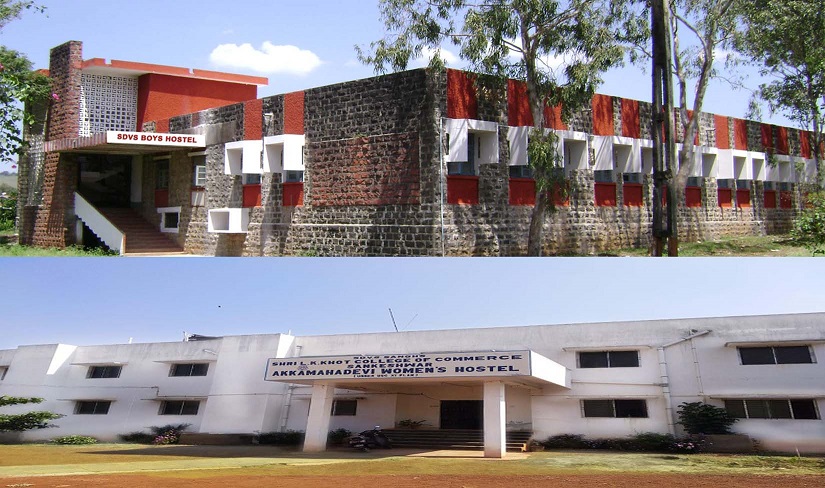 Now a days educational awareness has been increasing among the women. The enrolment of women in colleges has been increasing. Most of the women are coming from rural areas where bus facility is not sufficient. Hence, UGC provides financial assistance for construction of women's hostel in order to promote education among women.
The College has separate Boys' Hostel with 60 intake capacity and Women's hostel with 40 intake capacity creating homely environment with hygienic and nutritious food providing kitchen, pure drinking water facility, spacious well furnished rooms, solar water heater and security personnel for students.
The present accommodation in the existing women's hostel is sufficient for 40 women.
Name of Warden : Dr (Smt) S. I. Madiwalappagol
No of Hostelites in Women's Hostel : 30